2019 Subaru Forester
VS

2019 Subaru Outback

VS

2019 Subaru Crosstrek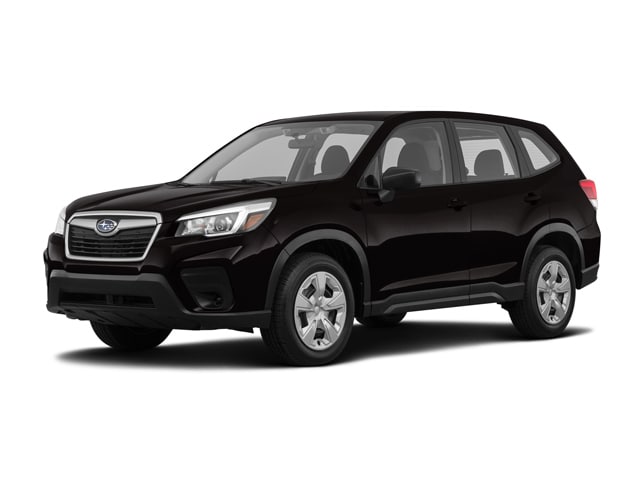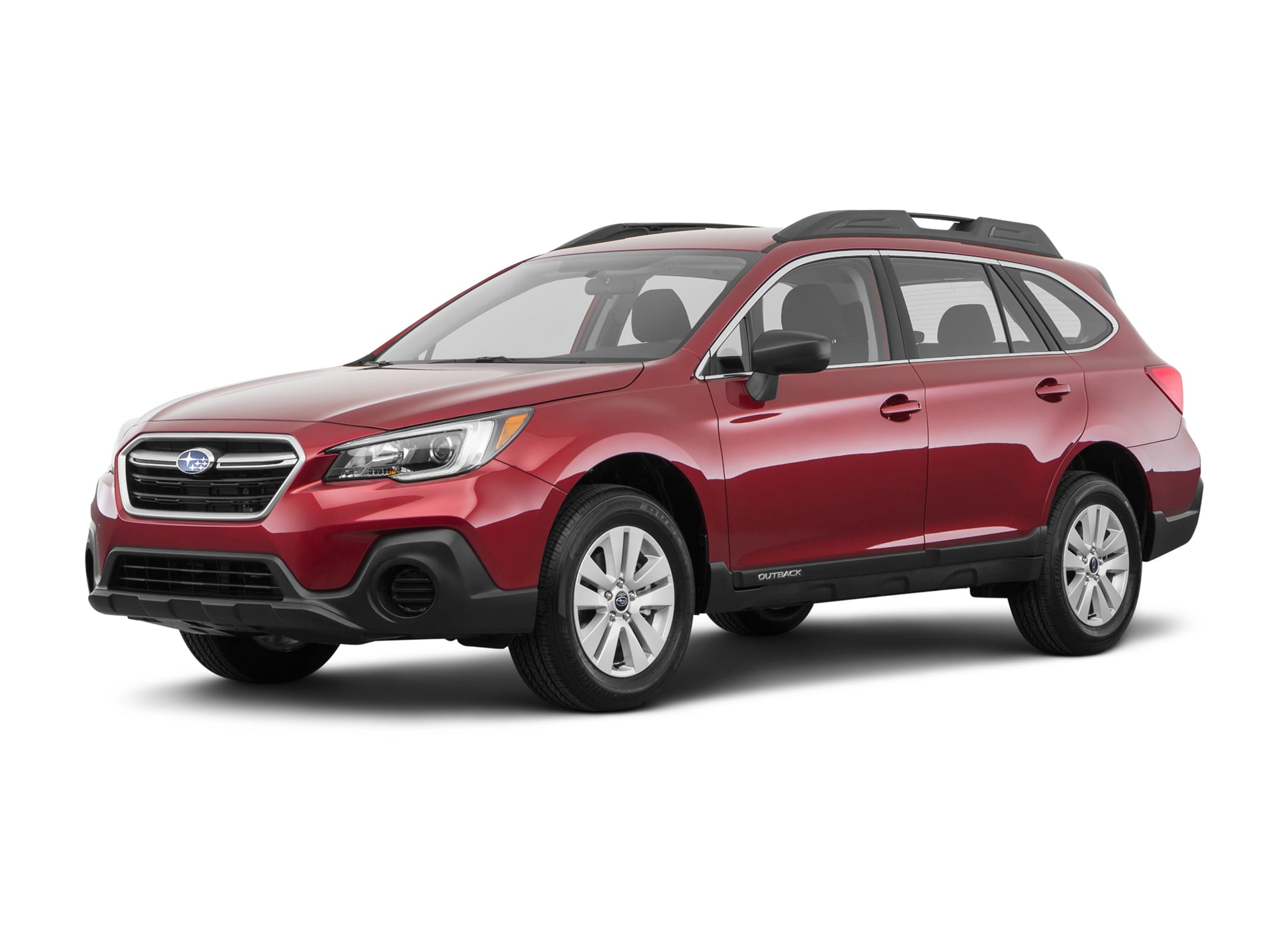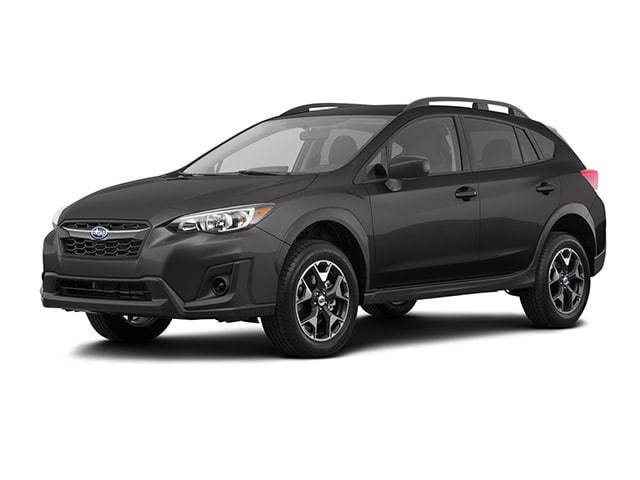 Subaru

Forester

Subaru

Outback

2.5i
Subaru

Crosstrek

2.0i
STARTING MSRP
$24,295
$28,030
$23,547
ALL-WHEEL DRIVE
Automatic
Automatic
Automatic
CITY/HIGHWAY FUEL ECONOMY
26/33
25/32
27/33
HORSEPOWER
182@5800 RPM
175@5800 RPM
152@6000RPM
CARGO VOLUME (cubic feet)
35
36
21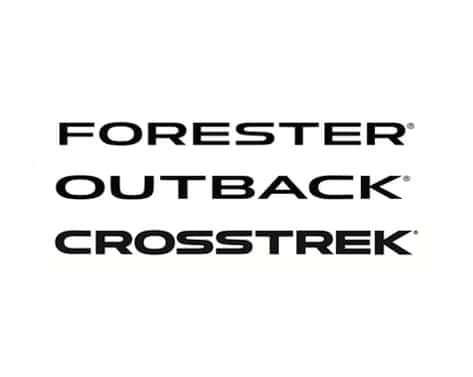 Forester, Outback & Crosstrek - What's the Difference?
The best part of choosing a new Subaru vehicle is determining which is right for you. Tucson Subaru's comprehensive selection of new Subaru sedans and crossovers features vehicles that cater to every driver from across Tucson, Cortaro, Green Valley and Marana. From new professionals, experienced motorists and growing families, our inventory of new Subaru Forester, Subaru Outback and Subaru Crosstrek vehicles has something for everyone. Read on to learn a little more about these popular new Subaru models.
VIEW INVENTORY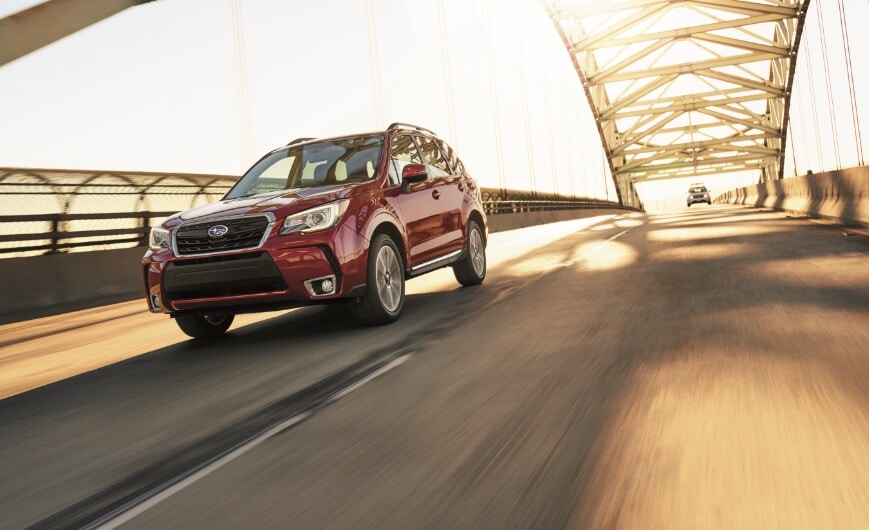 Subaru Forester Ideal for families, carpoolers and those accustomed to traveling with cargo, Subaru Forester features extra height and more interior room than other Subaru models. While its extra ground height make it ready for when the pavement runs out, its ample trunk space is perfect for golf clubs, pet carriers or any other cargo you bring with you daily.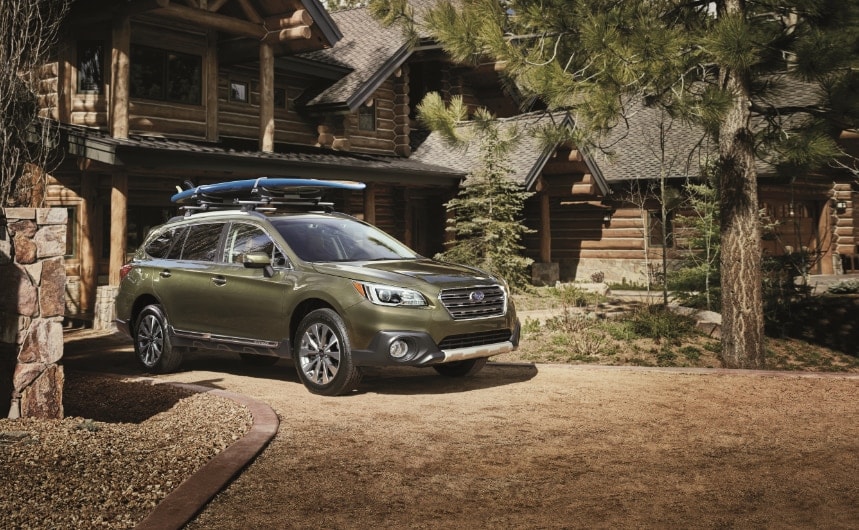 Subaru Outback features the performance capability of a sport sedan with the versatility of a wagon, all in one sport-enthused chassis. The Outback is perfect for commuters who moonlight as adventurous each weekend.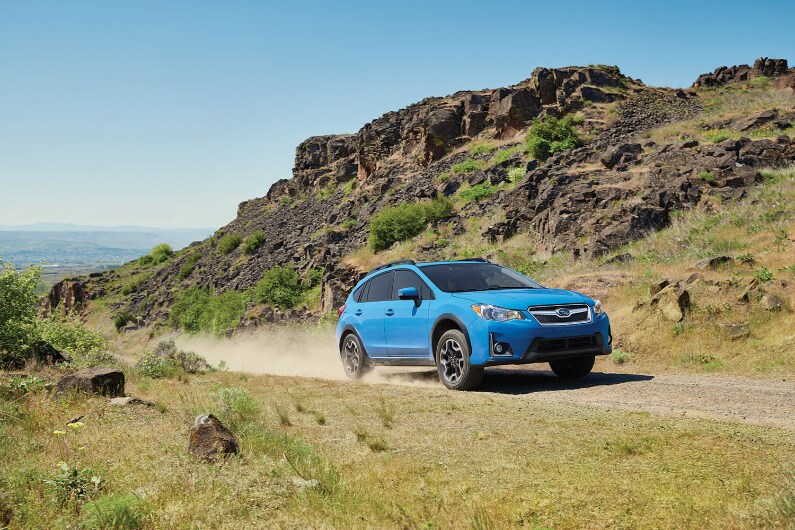 Subaru Crosstrek Crosstrek pairs venerated Subaru all-wheel drive capability and cargo versatility with the unique styling students, professionals and young drivers crave in their automobile. With unique bumpers and specially designed grill, black alloy wheels, and incredible performance power, Crosstrek is also available in a range of awesome colors to further accentuate its on-trend attitude.
VISIT US IN TUCSON, AZ TODAY!
Ready to decide which new Subaru model is right for you? Visit Tucson Subaru to test drive each of our most popular Subaru models, and to explore terrific seasonal finance offers on our entire inventory of new and pre-owned vehicles.
MAPS & DIRECTIONS