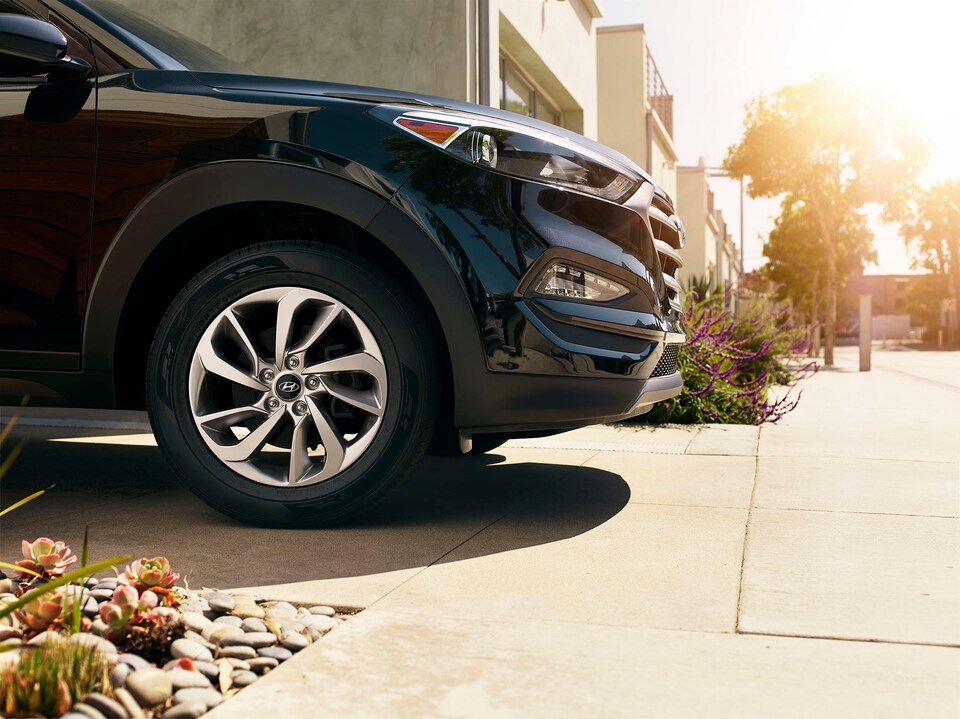 Why Rotate Your Tires?
There are a variety of types, styles, and brands of tires out there, and they're all different. From the rubber compounds to the tread pattern, tires all wear differently and are designed to perform best under specific situations. The most common issue with tires is uneven wear and tear, and rotating your tires at the recommended intervals can help you extend the life of your tires, and save you money in the long run.
Our team can help you find the perfect rotation schedule for your vehicle and schedules needs.
Picking Out the Right Tires
Finding the right tires for your vehicle and driving style doesn't have to be a complicated task here in the Sierra Vista area. Our team can help you pick the perfect set of tires for your needs, no matter what vehicle you have, tire size, and of course the appropriate tires for the weather. With so many options available to you, it can be hard to find the perfect set of tires for your vehicle, so let our team help you find the right ones. We have a wide variety of options that are perfect for your Hyundai so don't wait to have our team help you.
Our service center offers you the quality and affordability that you need when you're shopping for a new set of tires. You can save even more when it's time to get new tires with our specials and offers we have running now. Don't wait to schedule your appointment with the team at Tucson Subaru.